​​

PAY PER CLICK

Management
Pay Per Click (PPC), also called cost per click, is an internet advertising model used to direct traffic to your website. You only pay for the advertising when the ad is clicked. It is defined simply as the amount spent to get an advertisement clicked.
5 Reasons to

 

Invest in PPC.


1. Target people actively looking for your products or service.
2. Customers expect to find you on search engines.

3. Local SEO is less expensive than you think.

4. SEO can be done optimizing your business for search engines and social media.

5. Search is growing and mobile has made it convenient to search for anything.

Search Engine Advertising
Google and Microsoft Ads​

GET FOUND | GET PAGE ONE RANKING FAST
​​

Our PPC campaigns utlize the Adwords PPC Process and focus on the following methodologies: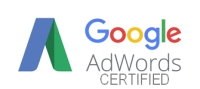 We also do Google Guaranteed Ads.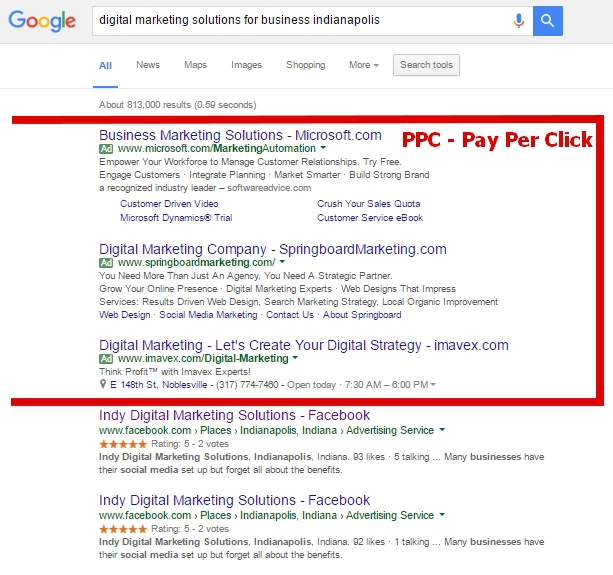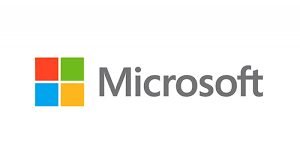 -

Budget


- Geographic Service Area
- Keyword Research & Selection 
- Keyword Match Types             
- Competitive Bid Management
- Quality Score
- Competition
- A/B Ad Testing
- Negative Keywords
- Ad Extensions
- Keyword Management
- Management By Device
- Personalized Management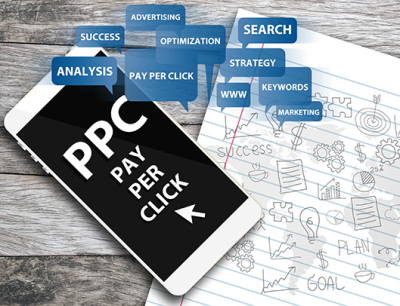 PPC is not easy.

No, you can't just hire a novice to plug in data and monitor the account. Good PPC management takes skill. In managing a PPC campaign it takes strategy and a thorough understanding of the advertising platforms.  PPC  requires a broad knowledge of the rules and guidelines for running a  successful campaign,